Innovative, scientific, effective & effortless personal development. Try it for free today.
We are making life easier for everyone by taking the latest psychological priming data & converting it into a user friendly, easy & effective tool.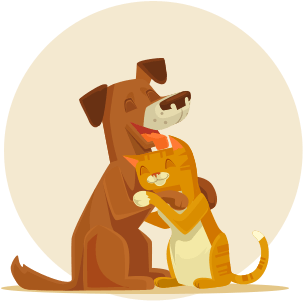 Always free
$0
@Happego™,  we 💗 empathy, connection & compassion!  This free app gives you all you'll need to infuse happiness & kindness into your life & the world.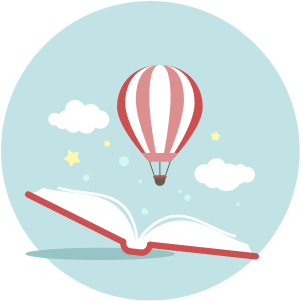 Prime priming
$7.99 – $12.99
Subscribe to open the gate to prime priming.
Full access to preloaded packs of primes to make change easy.
Upload your own inspirational media.
Customize how often and for how long you see your primes.
Share your favorite primes on the social feed.
Recurring monthly payment. Cancel anytime.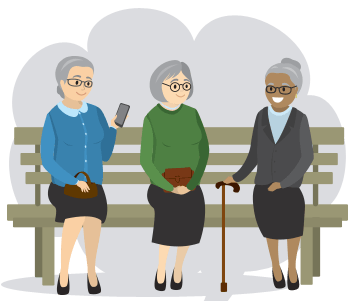 Group priming
Get your family, partner, therapist, teacher, or spiritual counselor involved. Keep each other on track & help cinch success!
Private group capabilities
Admin panel
Accountability
Professional help
Teamwork Up to 10 devices (contact us for larger organizations)
Recurring monthly payment. Cancel anytime.
Keep an eye on our feed to contribute to the cause. In early 2019, you'll be able to participate in worldwide social research.
Happego™ is growing fast. Sign up now to stay in touch.