Innovative, scientific, effective & effortless personal development. Try it for free today.
We are making life easier for everyone by taking the latest psychological priming data & converting it into a user friendly, easy & effective tool.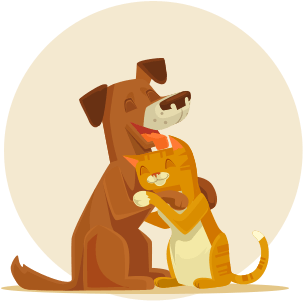 Always free
$0
@Happego™,  we ???? empathy, connection & compassion!  This free app gives you all you'll need to infuse happiness & kindness into your life & the world.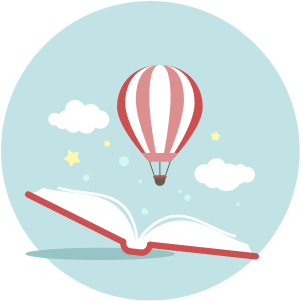 Special Intro Price
Yearly

$99

$45
Monthly

$9.99

$4.50
Enhance attitudes, improve behavior, accomplish goals.
Full access to preloaded packs of primes to make change easy.
Upload your own inspirational media.
Happego™ is growing fast. Sign up now to stay in touch.
[contact-form-7 id="353″ title="About Form"]