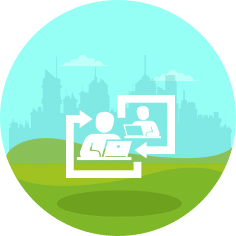 Seamless
Happego seamlessly uses screens to improve attitudes and change behaviors to achieve goals.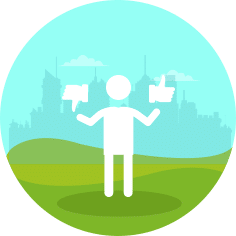 Customization
Customize priming images on your phone and screens, per your goals.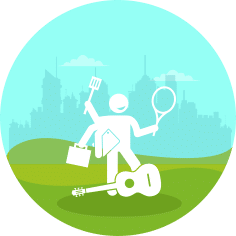 Versatility
Happego helps everyday people, mental-health clients, behavioral specialists, students and employees achieve their goals.
Use screen-time to enhance healthy mental processes. Science-backed cues are subtly integrated to support healthy habits without interrupting normal use.
PRIMING
Image flashes for ~ 1 second
Connects to an unconscious motivation
Stimulates neural pathways
Changes habits
Happego connects conscious goals to unconscious motivations, simplifying success! Dismantle the chains that are unintentionally controlling your life.