We've simplified self-care.
Influence your unconscious mind with help from the world's experts.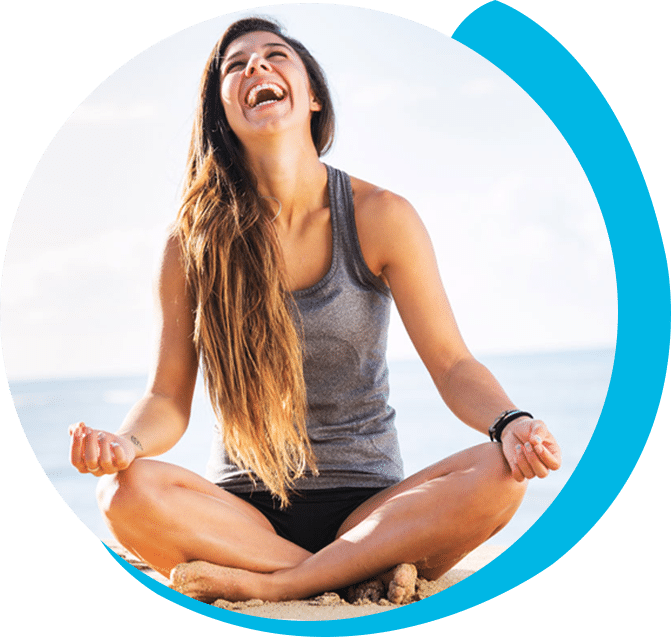 Money for Your Time Research Study
We are offering a limited-time opportunity to enjoy Happego and everything it has to offer for free and be entered to win $2,500 for letting us know how much better Happego has made you! Simply complete 4 weekly surveys letting us know how Happego has helped you meet your goals and be entered to win $50 a week – and the $2,500 Grand Prize!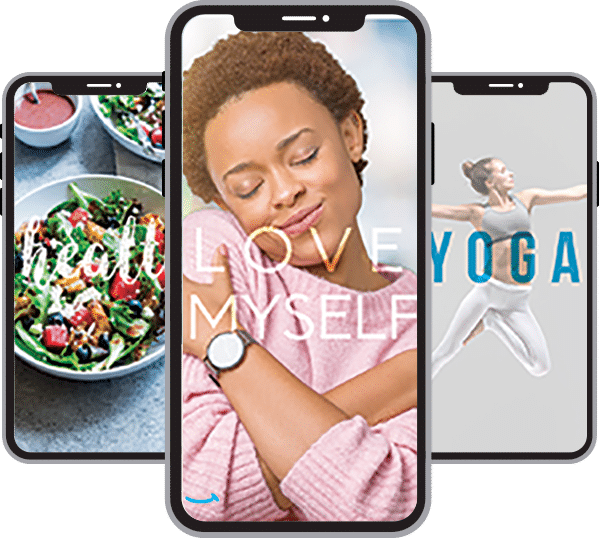 Live the life you love.
Love the life you live.
It's all in the app.
With the Happego app, you'll discover effortless motivation, guided visualizations and positive puzzles at your fingertips.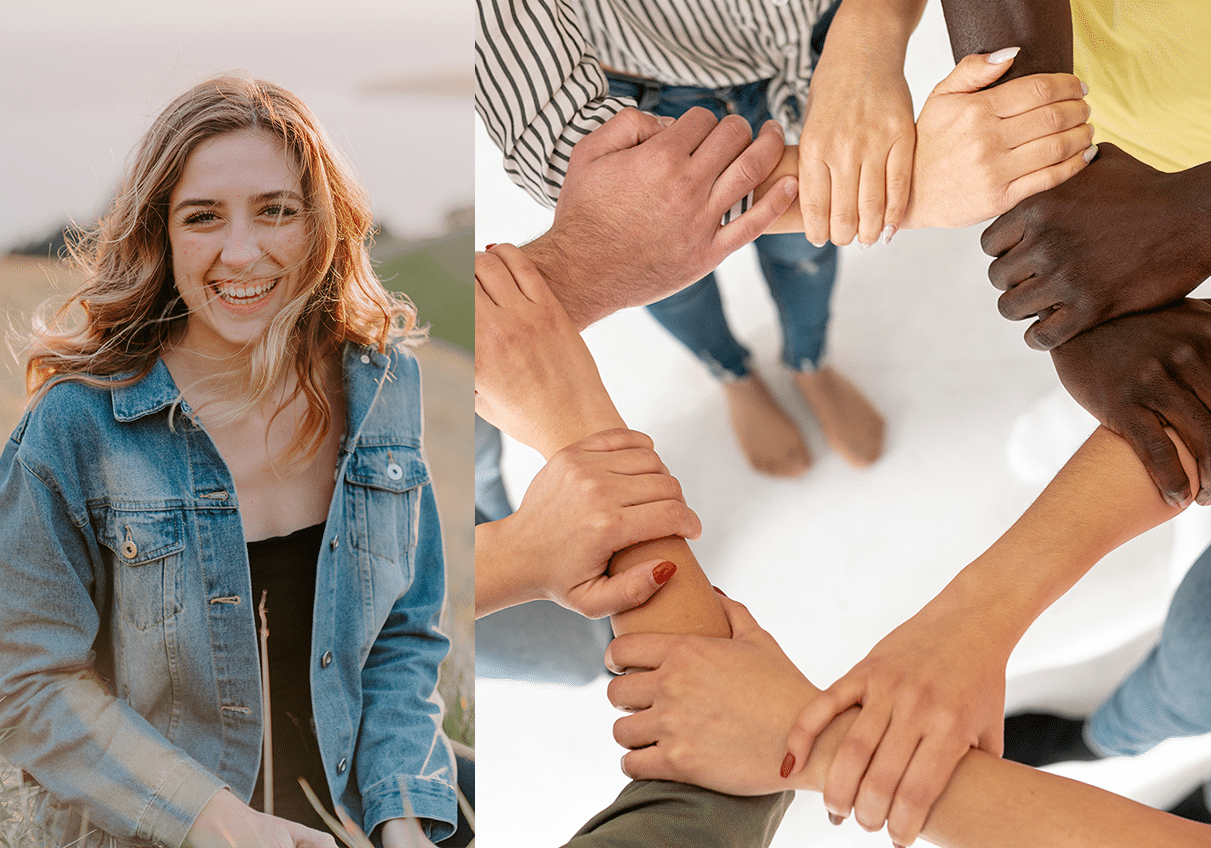 THE BASICS
Never heard of priming? Our expert researchers
have used it for years. We'll walk you through the
setup and guide your success.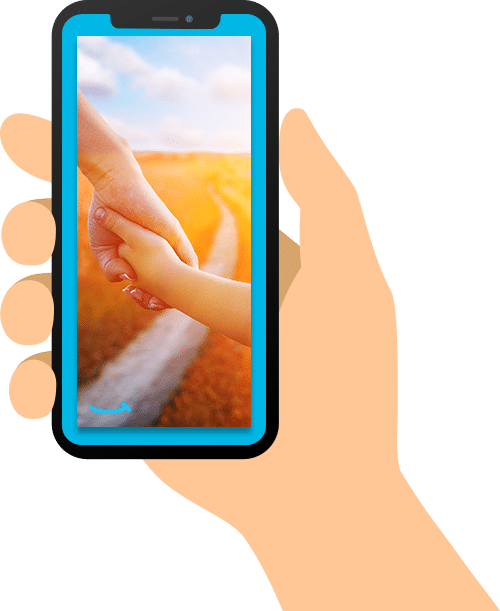 DISTRACTED
Phones can cause stress – but priming is
scientifically proven to help you feel better and
stay on task. We'll work tirelessly to help you
remain focused in this noisy world.

HAPPINESS
It's possible to increase your capacity for peace,
gratitude, and love, with the unconscious mind. Our
techniques will help you enjoy your life more.